I made this a few weeks ago. I
love
Coco Rocha to the point of worshiping every single photo of her.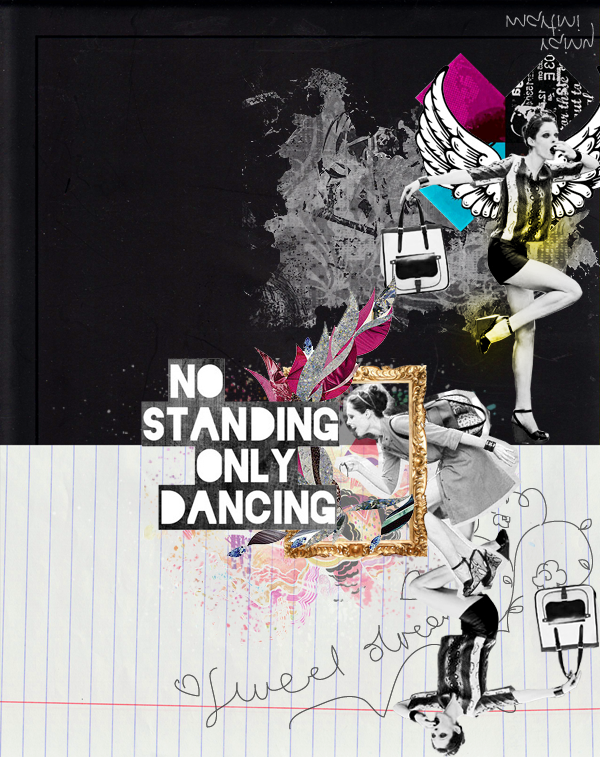 x
x
x
x
This is uh, me playing a Grand Valse Brillante, op 18 (in E flat major) by Chopin for about a minute. Just ignore Lara's giggles.
I know I played it in Presto (or in a fast tempo). And if you're going to lecture that it isn't the right way to play, save it. We were just having fun and I had no intention to desecrate the legendary piece.
Excuses for the poor quality: the recording device (my phone lol) was on top of the grand, Lara was seated next to me. Ohhh why am I telling you this anyway?