Recorded 2 years ago. First movement of Mozart's sonata in G Major K283.
That's my favorite Mozart sonata okay.
You might wanna turn up your headphones/speakers because the volume was kinda low. That is, if you wanna listen. Lol. And that humming sound, the air conditioner I think. Sorry for the poor quality, I only used my old old laptop mic. I love Mozart. I think I also recorded Chopin waltzes and etudes. I'll sift through my even older files and post them up here!
Now, back to the semi-present, because I made these last month. Not exactly cool but yeah.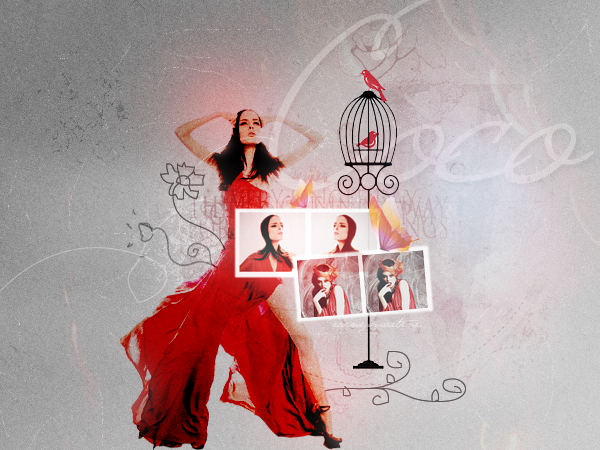 Credits:
x
x
x
x
x
I kind of hate the Bruno Mars collage I did for some reason. It just doesn't feel right. I'm not proud of these works but it's mine so I think they deserve to be here. Tell me what you think, I
need
to get my old touch back. And also the need to improve my craft abounds.