My old photos. Actually they're my first shots after buying my baby, Canon. Like, the first firsts. I flew out of the gadget store to the nearest coffee lounge. That was two years ago.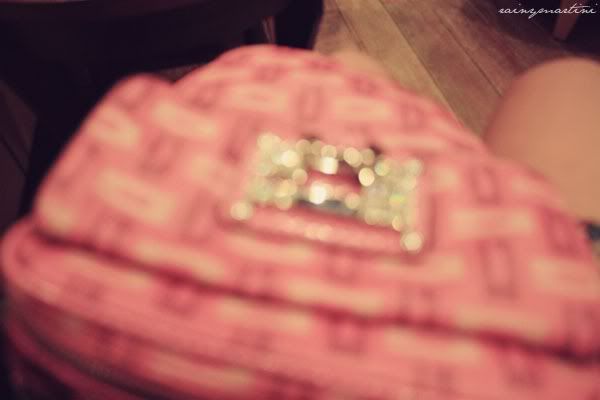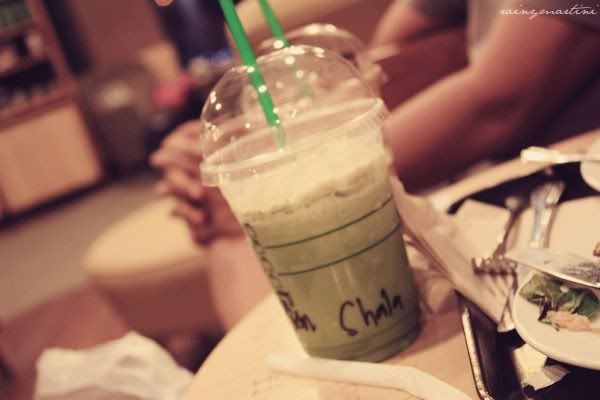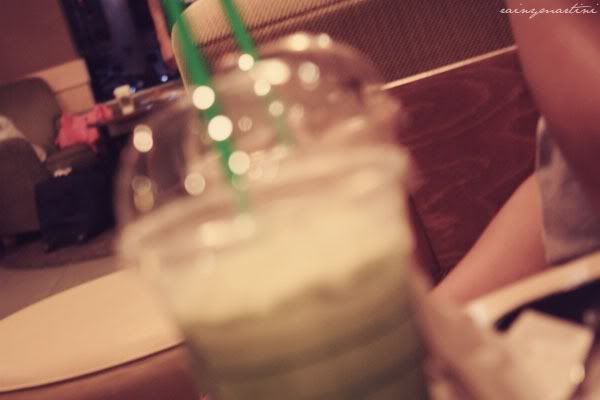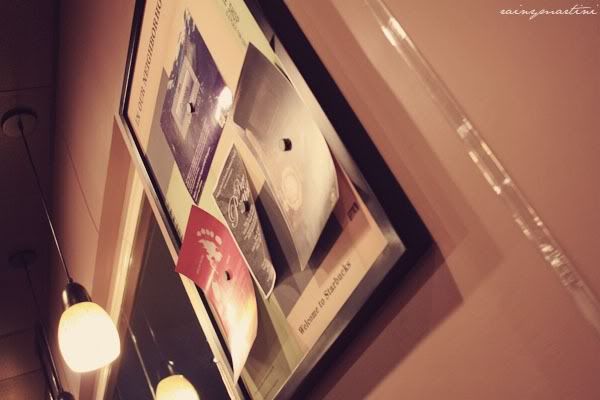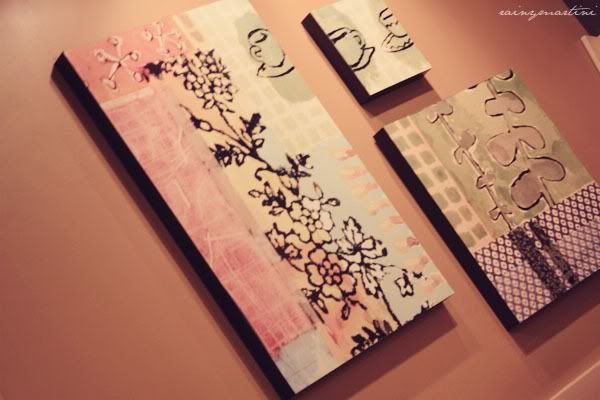 Obscure angles, no? I worked on it.
/edit/
I so want to get a domain. ".blogspot.com" sure is a handful.
I'm practicing Liszt. Listen to Rêve d'amour
here
. The piece I'm currently working on. Just a few recalling here and there, I'd get back to my old err... touch.
Oh yeah, sorry I'm not really in the mood to blog right now.