"I could give up cupcakes, but I'm not a quitter."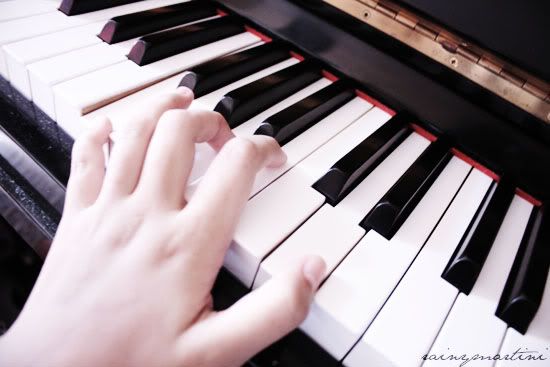 I finally gave up on piano though. That does
not
make me a quitter. I dunno. Maybe because I'd been a music student before I even learned how to breathe. Oh well.
Yes, the thing is, I dragged myself out of the blogosphere months ago swearing not to go back. Ten minutes later I was concentrating on a new blog name. Which was, take it from me, unproductive: ended up using my pseudonym but who cares.
This is just a sample post though. I dunno what to make of it eh. And besides, I have to pick my friend Janelle up tentatively 15 minutes from now. Layout still unfinished but again, who cares. I bet your guardian angel's soul no one ever knows about this blog.
What. I lost the bet. Izzy knows about this blog already. How can I forget? Lame.
And not to mention I already tweeted about this. Lame.