Just trying to fill this somewhat empty blog...
This is
not
a recent photo of me.
My little brother Sean and his birthday cake. It kind of doubled as his wife that night, too. LOL.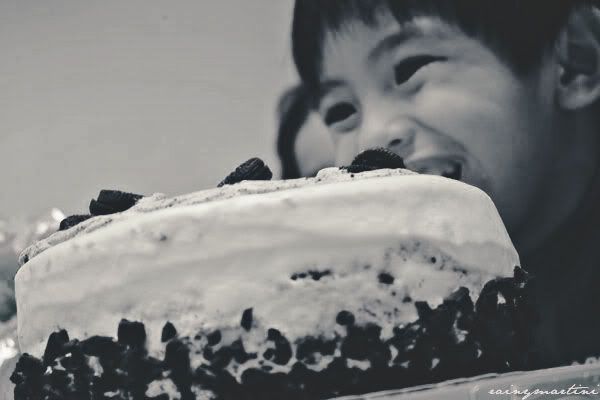 The plane got delayed and everyone kind of got sleepy so I took the opportunity to snap a sleeping shot of them strangers! I'm so evil I can't even.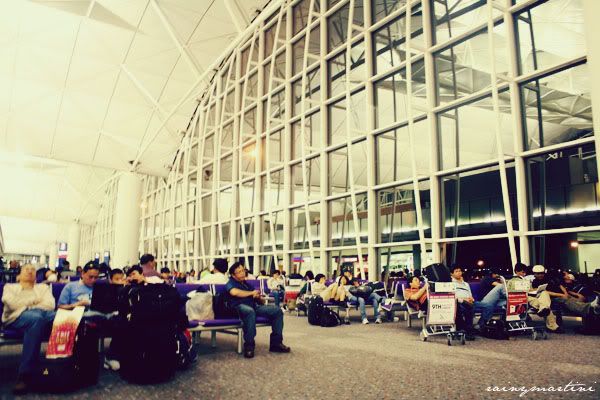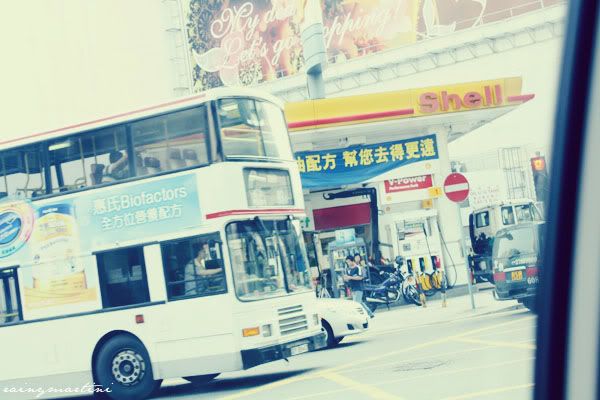 Sunset at the highlands. Gives me the creeps.

This is the
30th
post in this blog. I don't know if it has some meaning or whatever, but I just want this post to be filled with dizzying, if not nostalgic colors. Also, I don't want to bore my readers with my irascible but heart-felt rants and ravings.
PS, Congratulations to us, lazyasses for finally updating our gay blogs:
Izzie
,
Tqa
. May we continue blogging in the name of ourselves. *rolling on the laugh flooring*